>Butcher's shop
Quality, freshness, naturalness, good smell and good taste.
These are the characteristics of our products. Mattia selects himself the perfect livestock, in order to bring on your tables the better food of ever.
In our shop you can find selected local meat of beef, veal and pork. Most of these are of our slaughter. Moreover we have a great choice of chicken, which are bred in local farms.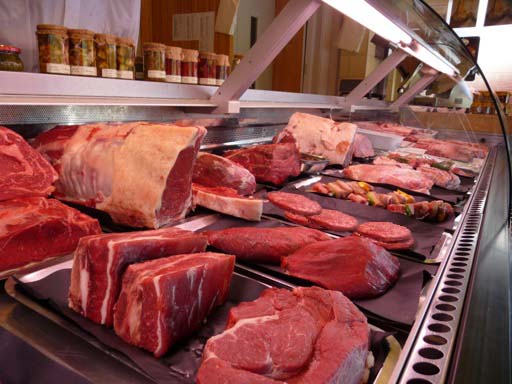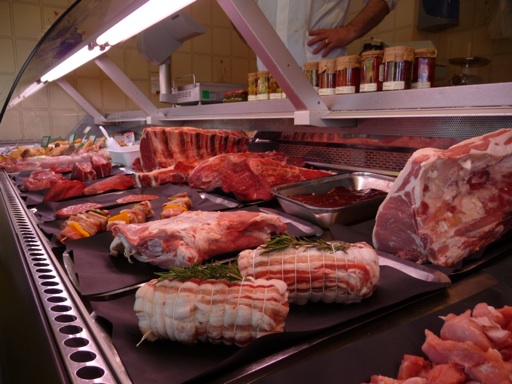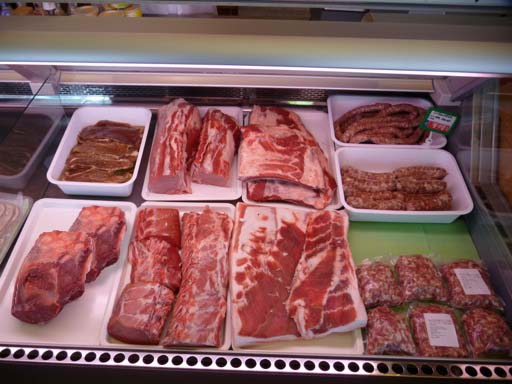 >Delicatessen
At the deli counter you can find a rich selection of really good delicatessen, which are personally chosen from the holders, in order to give a high quality product to every client.
Some of the products, such as the pancetta (bacon), salame (salami) and roast beef are produced by ourselves. These are made with first quality meats and using ancestral techniques and recipes.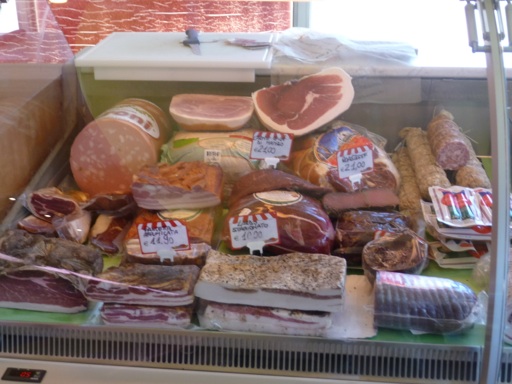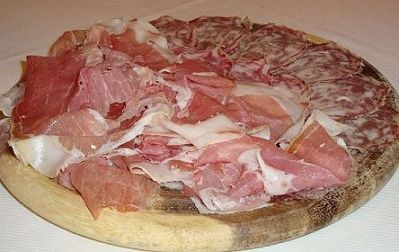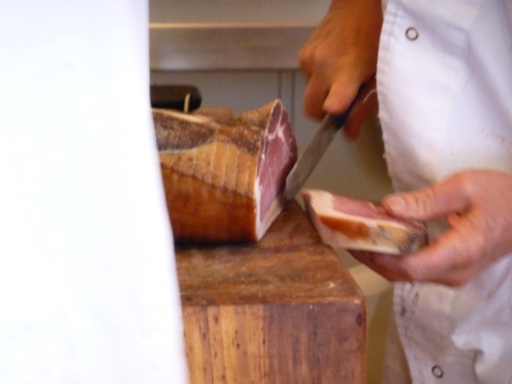 >Typical Products
Every Day you can find in our shop: fresh pasta made by hand, Tortellini from Valeggio and many other typical local products such as wine, pickled vegetables and olive oil and spices.